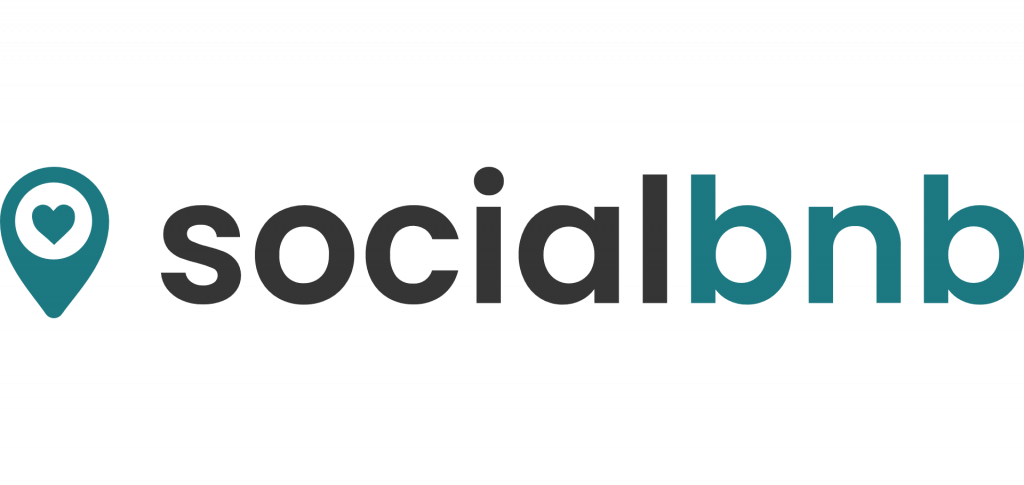 This year we have started a new and very exciting collaboration with social bnb.
Check it out on their website. You can book a stay at Horizon Eco Resort and join in with our conservation team on the island. It gives you a real experience of being a tourist on the island, but also participate with looking after the island and marine life.
Social bnb is a social business which supports traveling, but puts the impact on the local society first. They are a sustainable travel platform which creates tourism that benefits everyone. It is made for passionate travels who want to get to know new places, cultures and people in a unique way.