Visit GoFundMe to see the campaign or our new page crowdfunding.
At this time of the year, the Naucrates team is usually preparing to start their conservation fieldwork in Thailand.
Due to the worldwide Covid-19 pandemic, we are probably not able to travel and work with our international team on Phra Thong island, this season.
However, we would still like to continue to provide help and support for the island's local community and the conservation effort.
Because of this reason, Naucrates needs to raise funds to pay a local person a salary for 4 months. This person would commit to monitor nesting beaches, looking for turtles tracks and nests, that we would then arrange to be protected.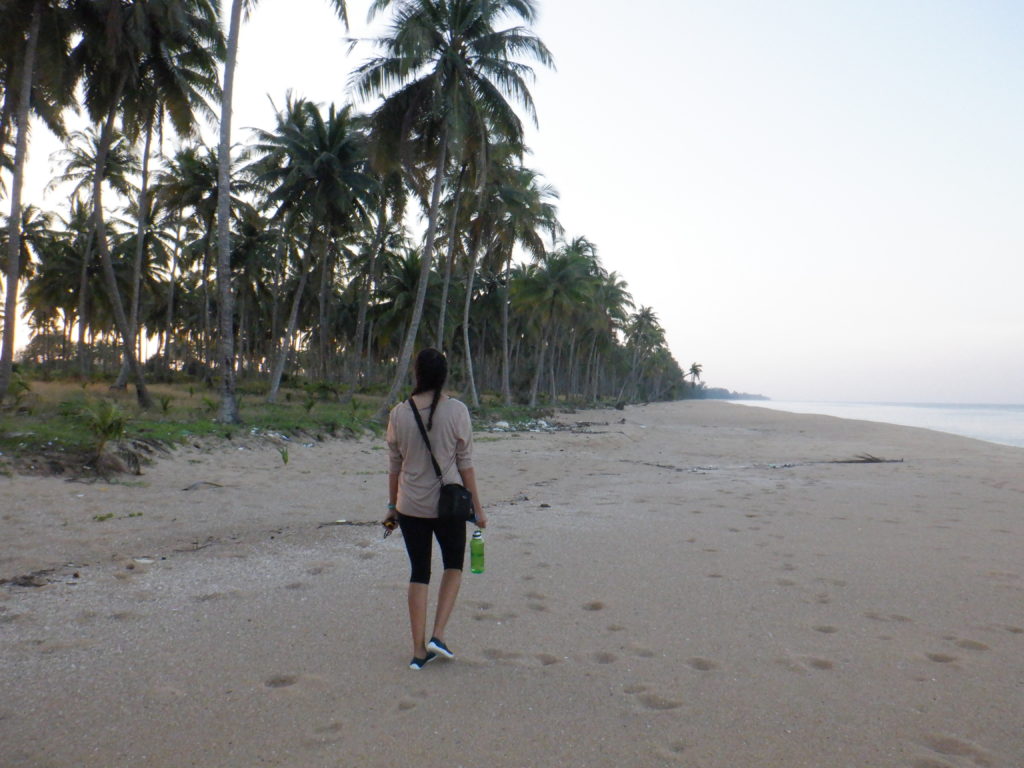 We still keep in contact with our Thai collaborators, who constantly keep monitoring the nesting beaches.