Eco-recruits needed!
We are searching for enthusiastic NATURE CONSERVATION SUPPORTERS

Next season starts from the 12th of January 2024 until 30th of March 2024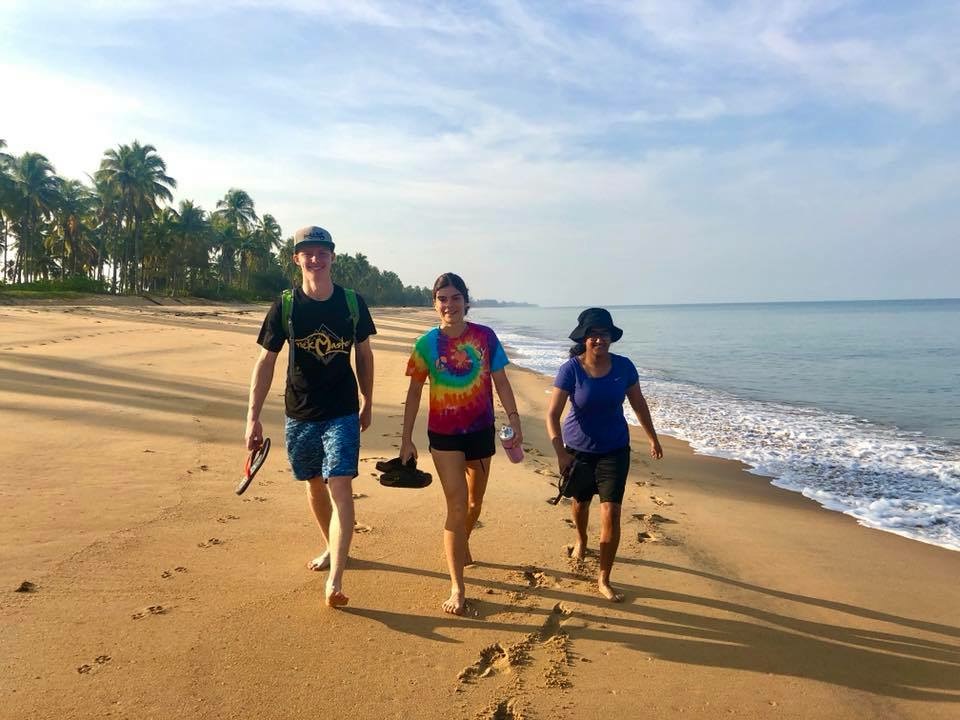 Join us and contribute on our project in Thailand!
Every kind of participation on our project is very important for the continuation of our conservation efforts in Thailand.
Participating on our team is suitable for everyone who is interested in conservation field work. Joining our project is a great opportunity to learn about sea turtles and environmental conservation work and to meet Thai locals. It is an life changing experience far outside tourist destinations on a fairly remote island with only a few western comforts. Many have fallen in love with Phra Thong island and keep coming back year after year.
Requirements
Minimum age requirement – 18 years. Younger participants are welcome with a supervisor.
Good level of fitness; an 8-10 km walk on the beach is physically demanding. There is a hot and humid climate on the island.
Respect the Naucrates' rules during your stay at the project.
Minimum 2 weeks participation
Travel insurance
Contribution
Contribution per 2 weeks is €670 + €84 for boat transfer to and from the island .
This includes:
accommodation (shared bungalow) at local bungalow site
drinking water
training and guidance on the project about our conservation work.
Local transport on the island during the project activities.
Assistance to organize and plan transfer from/to the island.
Not included:
Transportation to/from Khuraburi Pier by boat. This will cost 84euro's paid cash on the island.
Food and beverage at the project site (EcoHorizon resort provides Thai meals, food is served all day. The price is about breakfast 200 baht, fried rise 150 Baht, fruit juice 60 B, beer large
120 B. Two other local restaurants and one pizza bar are also near the project location. It is not possible to cook inside the bungalow and food shop are not found in the area.
Airport Pickup at Phuket or Ranong International airport
Flight tickets
Travel insurance
Vaccines

After the 2 week period, the fee for any additional week is 335€.
We have special offers for long term volunteers, families and friends.
Due to the covid-19 pandemic a deposit is not required until shortly before arrival.
Please contact us for more information or apply directly and send us the following information: period of stay, number of people and any specific request.
Contact details: info@naucrates.org